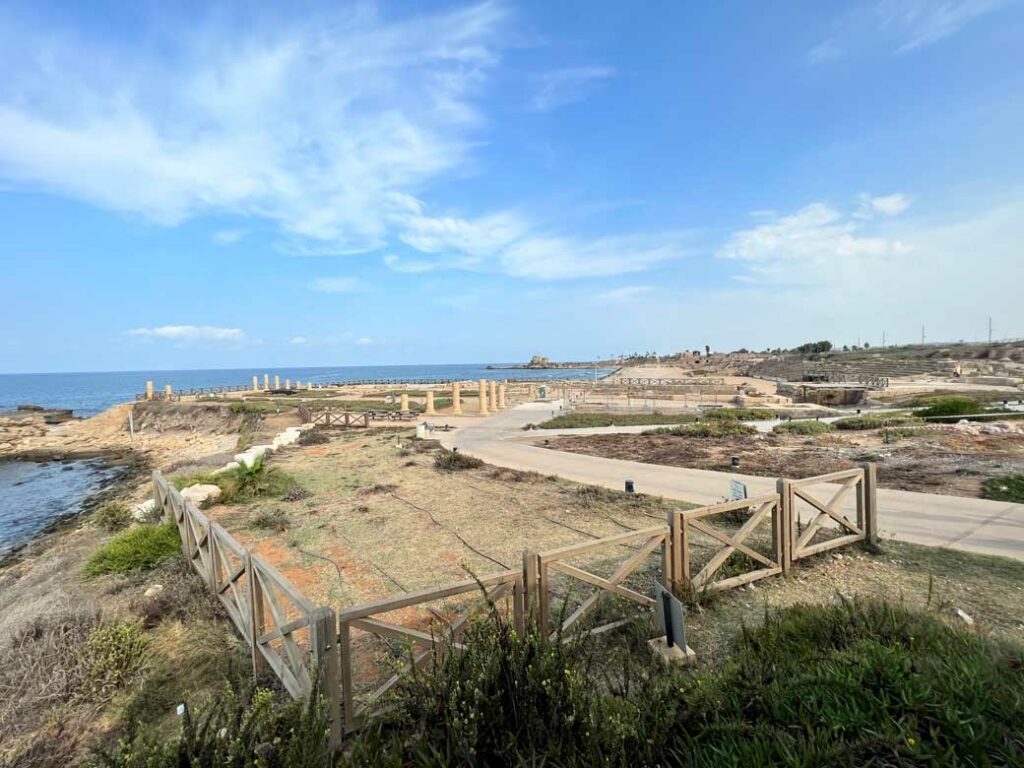 Ceasaria Maritima, Israel – bible study on location from Acts 12
We support Israel because the God of the Bible commands us to.  It says in Psalm 122 to 'Pray for the peace of Jerusalem: "May they prosper who love you.  Peace be within your walls, prosperity within your palaces.'  For the sake of my brethren and companions, I will now say, 'Peace be within you.'  Because of the house of the LORD our God I will seek your good.
Cross to Light conducts bible tours each year. We love Israel and show our support by touring the Holy Land. We also supply various ministries within Israel that we know minister directly to the people of Israel.