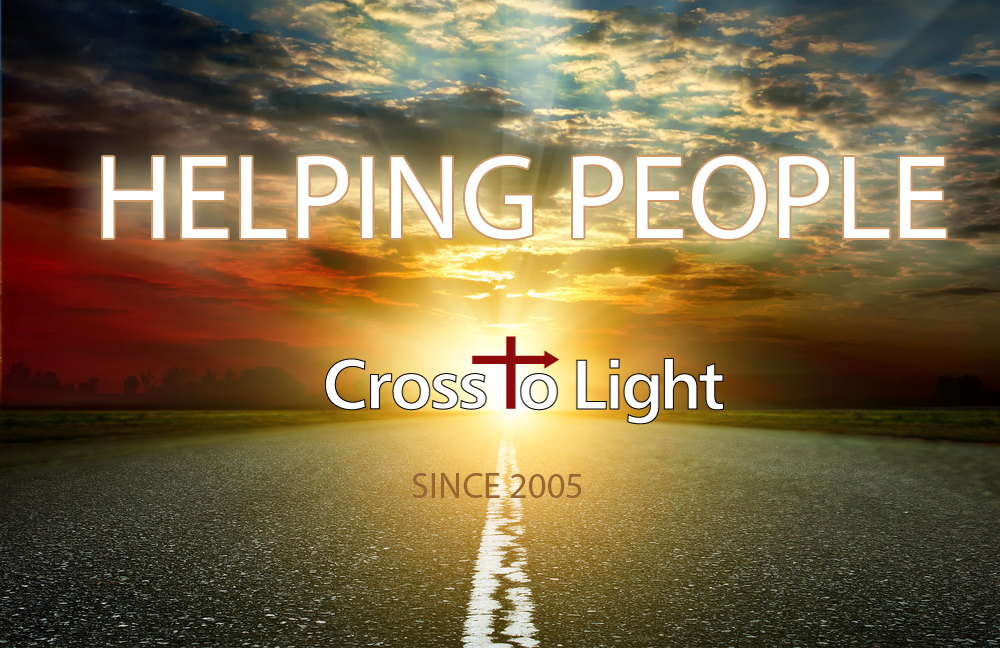 Cross to Light has been organized for the purpose of helping people cross from darkness to light by receiving the gospel. We provide biblical training, mission trip experiences, discipleship and leadership education. Cross to Light also issues grants to projects that are focused on discipleship and evangelism.
Grant approval is given to those projects that are in direct support of the ministries core objectives. The active projects listed are those that have been verified, board reviewed and board approved. Once this is accomplished, the grant funding opportunity is available. Supporters can donate to a specific project or to the project grant program as a whole.  Once the full amount of a grant is received, the project is activated. Upon project completion a report is sent out to donors that have donated to a project or to the project grant program.
Thank you for your support of the grant program!