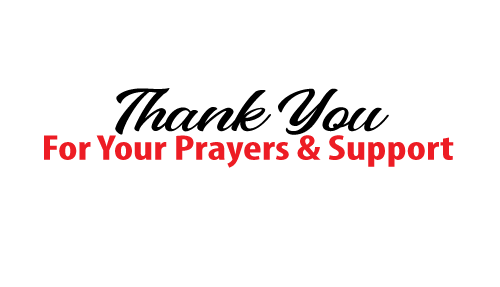 Praise God for what He has done – thank you for your prayers and support!
What was accomplished in 2019;
Church grants given every month to 10 bible teaching church plants
Bible Training Center operations with 100% student scholarships
Pastors conference in support of church plant pastors
Pastors wive's conference in support of their wives & families
98,000 pounds of supplies & relief aid delivered
1,000 bibles hand delivered through the church plants
58 mission team participants
Remote teaching implemented
Wind generation installed
BTC solar panels installed
Emergency relief distribution established
Water shared with neighbors in Port au Prince
Emergency pastoral care provided
Grand Goave church structure built
Hundreds given free medical care
Hundreds given free dental care
Dumay children's ministry structure set-up
Dumay voodoo priest left village
Evangelism & bible/relief aid distribution truck purchased
Would you consider becoming a monthly supporter? Or, if you already are one, would you invite a friend? We only need 99 more monthly donors in order to cover our 2020 budget.
2020 Operation Goal: 99 more monthly donors needed
Praise God for what He has done – thank you again for your prayers and support!