Church Build Fundraiser in Progress – you can help!
Church Building Project
---
This church building project has been reviewed, verified and approved. Phase 1 and construction for phase 2 are in progress. You can be a part of this complete church build that will help facilitate the teaching of God's Word in a dark place.
---
Church Project in Progress
Funded
Phase 1
---
Land purchase, legal fees, escrow.
---
Phase 2
---
Church foundation, structure, wall, fence.
---
Phase 3
---
Pastoral housing and storage unit.
---
We need your help! Join many others who are helping to build this church[icon type="smile-o"]
Light in the Darkness
---
Jonas has been the pastor of the bible teaching church in Artibonite, Haiti since his graduation from the Cross to Light Haiti Bible Training Center in 2012. Artibonite is situated North of Port au Prince and has an overall population of over 1.7 million. The specific area that Jonas is situated in, Petit riviere de l'artibonite, has been historically rooted in voodoo and his church is the only one that teaches through the bible in that province.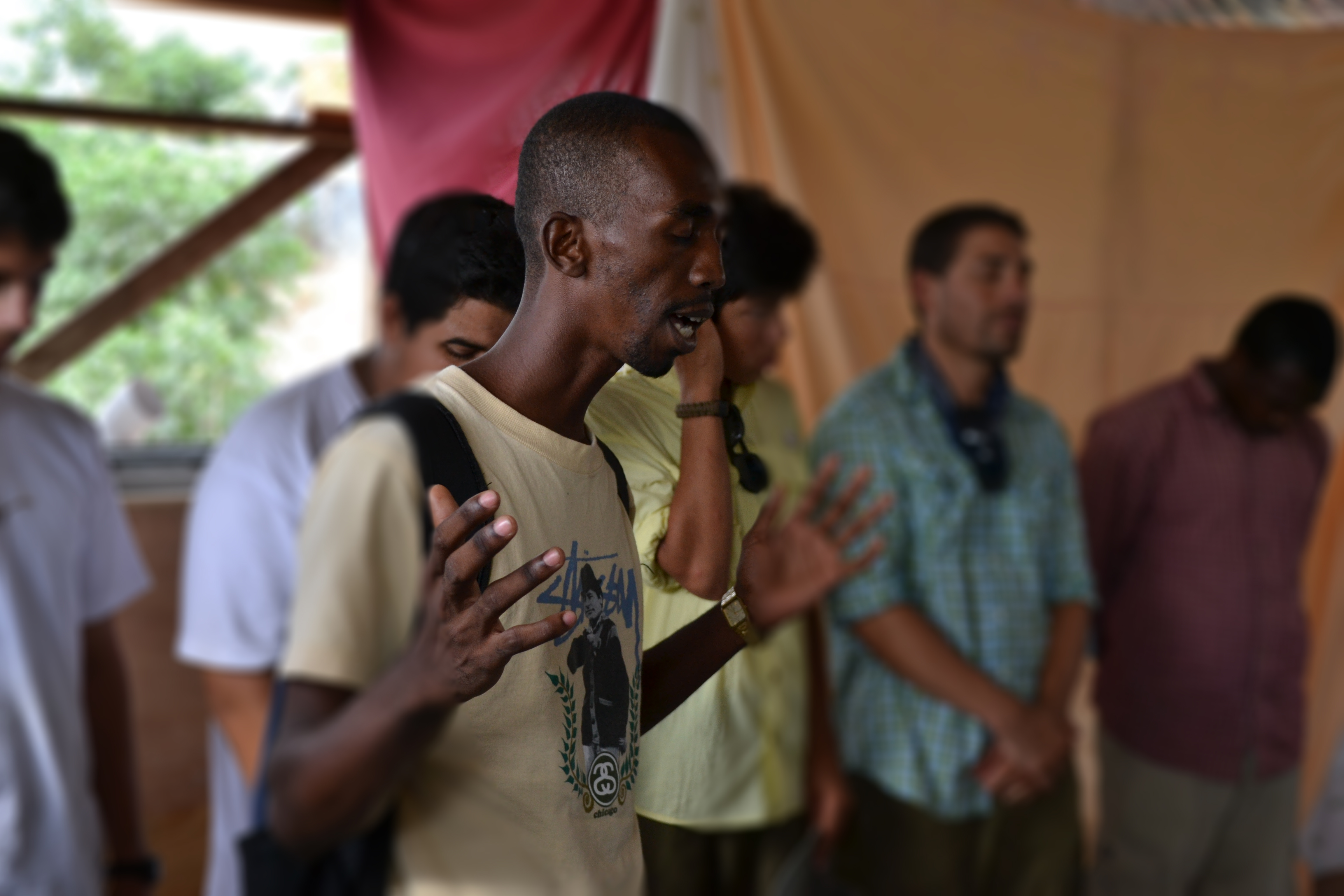 ---
Summary
Jonas prayed fervently about where God wanted him to start a church after he completed his pastoral training. God told him to go back to his home town. He was faithful and started a home group. He now has a solid leadership team who minister to children and adults every week with bible studies.
Highlights
Bible Teaching Church
Leadership Team
Mission Team Location
Haiti Relief
During the aftermath of Hurricane Matthew, pastor Jonas was one of the first volunteers to come out with teams to help. He is always happy to lend a hand. He is an excellent servant Shepherd example to us all.
Servant Leadership
Disciples Church Team
Teaches by Example
Faithful & Consistant
---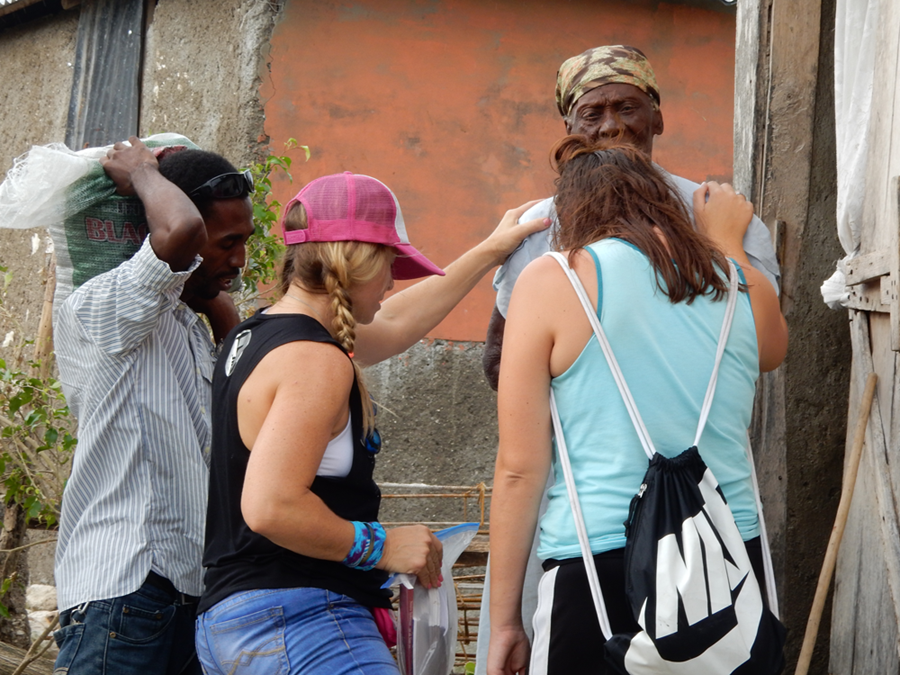 Church Building Project
---
Please pray about supporting the growth of this church. We endeavor to purchase property and build a church structure in support of this growing church body.