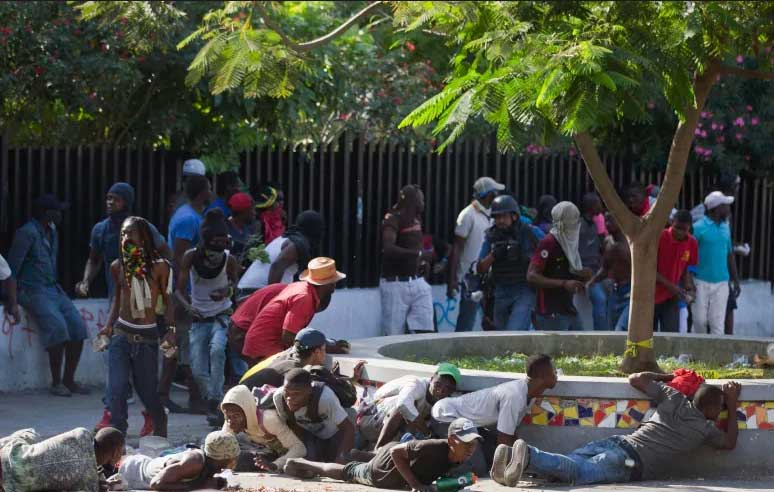 Emergency Relief
Haiti Crisis: Current Food & Fuel Shortest
Emergency Level: Severe
Food and fuel sources are nearing empty. Threat of riots going into homes in search of food is increasing. Riots entering stores is in progress. 
Cross to Light supports ten bible teaching church plants and operates a campus in Haiti. Mission teams come out to help share the gospel and provide relief aid of food, clothing and medical assistance. Cross to Light also provides emergency support when needed.

Emergency Response
† You can also mail a donation to: Cross to Light, 7012 City Center Way #301, Fairview, TN 37062
Cross to Light operates in two areas of the world that are high risk; Haiti and Israel. These environments are volatile at times and periodically lends to emergencies that arise with those under our care; pastors, staff and volunteers.
Your emergency response donation is set aside to provide for extreme emergency situations such as violence, social unrest, illness, medical help, evacuations and natural disasters.
Thank you for aiding with this important aspect of operation. It literally makes the difference between life and death.